Award winning chocolatiers and fresh dessert café in the heart of historic Victoria-By-The-Sea, Prince Edward Island.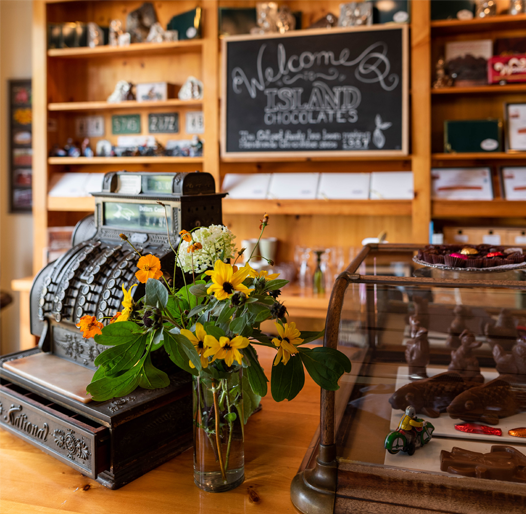 Fine chocolate is more than a treat, it's an experience. From the moment it touches your lips to the last bite, it tells a story of skill, patience, and passion for fine craftmanship.
Since 1987, Island Chocolates has been in the business of creating memorable experiences through their fine, handmade chocolates made in-house in a beautifully restored heritage property dating back to the late 1800s.
Over the years, the family-run business has evolved from a small chocolate-making workshop to a full-production workshop, café and retail shop located in the heart of the seaside community of Victoria-by-the-Sea, Prince Edward Island. We also host live music acts from time-to-time in the summer to tap your foot to as you enjoy our specialty treats.
Whether it's savouring a delicious chocolate, sipping on a cup of locally roasted coffee, sampling a decadent dessert, or indulging in an Island Chocolates favourite "Factory Coffee", Island Chocolates is where people gather, connect, and take a moment for themselves to enjoy the finer things in life... like chocolate!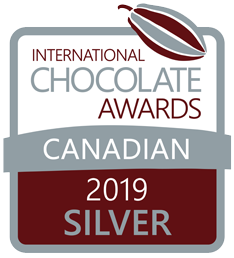 Dark Chocolate Bars
SILVER AWARD WINNER:
Honduran 76% single farm dark chocolate
Nut Based Pralines with Milk Chocolate
BRONZE AWARD WINNER:
Peanut Sutter Supreme Truffle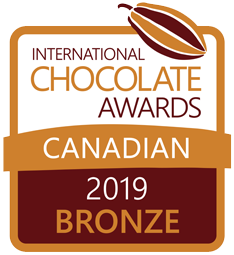 Caramels Dark Chocolate - Enrobed Fruit
BRONZE AWARD WINNER:
Honduran 76% with PEI Raspberry Truffle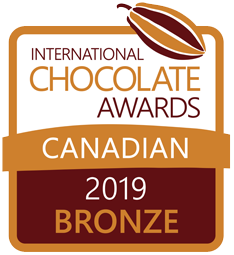 Caramels Dark Chocolate - Enrobed Fruit
BRONZE AWARD WINNER:
Lemon Lime Truffle